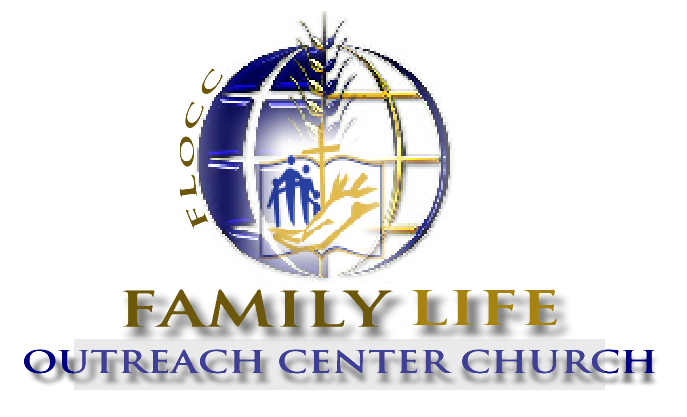 Previous
Next
Watch Live Services & Events
Enjoy the next ministry related services and events positioned to change lives and cause regeneration.
Other Upcoming Live Events
00

Days

:

00

Hours

:

00

Minutes

:

00

Seconds
Ministry Schedule
We provide a consistent schedule to develop routines that are predictable in a changing world. A safe and caring ministry schedule that stages encouragement necessary for internal change often. If you need assistance, please send an call us at (888) 827-3767 or contact us.

Thursday 6:30 PM CST • Biblical Studies weekly

Sunday 10:00 AM CST • Sunday Services weekly
Life Enrichment Bookstore
"You will enrich your life immeasurably if you approach it with a sense of wonder and discovery, and always challenge yourself to try new things." by Nate Berkus
Ministries

Women Ministry

Restoring and returning the engineering and DNA of mankind to their original Kingdom design. It is the transforming power of the grace of God to restore lives. We develop women to walk in freedom through extraordinary faith.


Ministry of Strength

Bringing the message of hope and healing that last a lifetime. Taking strategic plans that evolves into restoration of heart, mind and actions of survival. To restore the engineering and DNA of mankind to their original Kingdom design.

Ministry of Creativity

Modeling the love of Christ through creative-thinking, study and actions of integrity. Learning biblical principles to build a better quality of life holistically. A child's success begins with care and ends with truth to become a leader and a servant.
Care Ministry

Authentic. We exemplify compassion for one another through encouraging words, praying, and caring for each other. We live with integrity while inspiring all mankind to be impactful. Valuing and promoting others empowers for change even when troubles and burden emerges through life journey.

Prayer Ministry

We exist to restore, save, equip and create Prayer Warriors to present petitions to God. The reason why we pray is because of the passion to hear from God in a intercessory way.

Revelation 3:22 "He that hath an ear, let him hear what the Spirit saith unto the churches."

Youth Ministry

To mentor, guide and bring youth into a closer relationship with Jesus and one another. Also, to develop a deeper committed relationship with Jesus. We purposefully provide quality programming and tools to explore, expand and build their faith.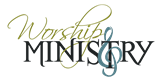 Praise & Worship Ministry

Praise and worship seems to be universal. Have you ever heard of an explorer finding a new tribe or culture that doesn't worship? Worship is a natural instinct and a basic need for every person. A simple definition of worship is to regard with great devotion or to honor as a divine being.
Music & Arts Education
The Key Elements of Successful Worship • Consistent Practice & Rehearsal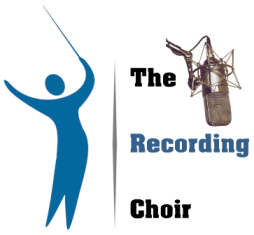 Audition
Please send an e-mail to GideonRecordingEnsemble@flocc.org, if interested. Auditions and rehearsals occur on the last Saturday of each month at 12:00 PM starting Monday, January 2, 2023. Maximize your internal creative vocal artistry that glorifies God.
Dancing with Purpose & Intent
People call dancing for the Lord a number of different things. Some may say it is praise dance; others may say it is worship dance; some may call it interpretive dance or expression; while others call it prophetic dance. None are wrong or incorrect. Prophetic dance, however, can take on many different looks or have different interpretations. Learn more for further understanding. If interested, e-mail us at PropheticDance@flocc.org.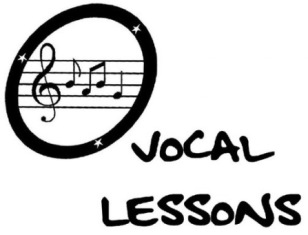 Vocal Impact
The importance of singing with proper vocal techniques is essential especially for Praise & Worship. Perfect your spiritual art in serving God in skill. You will be taught proper techniques of singing and how to sing healthy and naturally. Optimize proper breath for increased vocal opportunities in serving God. If interested, e-mail us at SingingLessons@flocc.org.
Community Resources
Where Every Resource is Unique!

"A balanced approach to increasing influence in society and also building and supporting communities."
Campaigning To Transform Lives
Expanding Ministry Outreach
Biblical Studies • A Foundation for Spiritual Maturity
Weekly ➧ Thr. 6:30 PM CST
FamilyArtistry• Family Life Outreach Center 1313 21st Street Zion, Illinois 60099
A familyArtisty™ Initiative • Dedicated to the move of God.
(888) 827-3767 | info@flocc.org